Outdoor Opportunities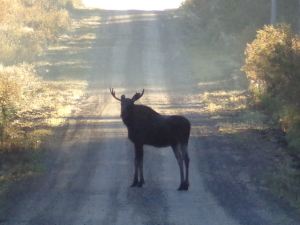 At Flood's Landing we are in an ideal location to begin your northern Ontario fishing and hunting pursuits. Let our camp be your base for exploring the area. Discover fishing and hunting.
Charming Comfort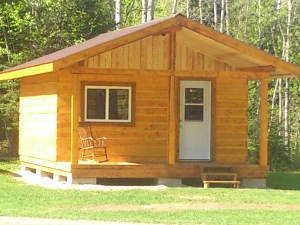 Our clean and cozy cabins are ready for your summer vacation, camping, fishing or hunting trip, or winter snowmobiling getaway! See our cabins.
Everyday Occurrence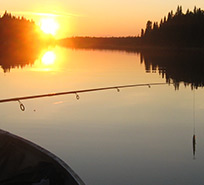 Moose feeding on a far shoreline, bald eagles and osprey soaring the sky, and at the end of the day the most beautiful sunset to be seen. Learn about "The River".
Welcome to Flood's Landing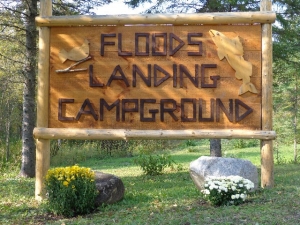 Located 20 minutes north of Cochrane, we are a drive to destination, with a remote wilderness feel as soon as you enter the gate. Aside from the boundless fishing and hunting opportunities here and in the area, we also offer canoeing and kayaking excursions, memorable camping experiences, beautiful cabin accommodations, amazing snowmobile getaways, and a place to rejuvenate the body and mind surrounded by nature.